Starting September 13, 2021 Oahu restaurants will require proof of full vaccination or negative COVID test for all dine-in guests and all employees. Children under 12 are exempt from these requirements. In addition, masks are required for all guests upon entry and may only be removed while eating or drinking. We are operating at limited capacity and with social distancing regulations in place, advance reservation is highly recommended.
KAPAHULU HOURS: 
DAILY 5P – 10P                             

HALEIWA HOURS: 
Sunday: 10A – 7P
Monday-Friday: 4P – 9P                 (closed on Tuesdays)
Saturday: 11A – 9P
Uncle Bo's Pupu Bar & Grill original location is a few blocks from Waikiki conveniently on Kapahulu Ave. Locals and visitors alike have made this eclectic, one-of-a-kind modern casual restaurant a must-try place to dine, wine, cocktail, and relax. Once you try, you'll be going back to enjoy your favorites and to try more!
A Modern, Eclectic, Casual Dining Experience
We made Uncle Bo's the type of place that we wanted to hang out. Evidently, throughout the years, we weren't the only ones…
New and repeat customers have made Uncle Bo's the place to be. Start or end your night with friends and family over drinks, great food, service, & company.
Craft Beers, Signature Handcrafted Drinks, Top Shelf Premium & SUPERWell
Bo's Signature Drinks, Craft Beers, & 5-Star Dishes
With over 15 years experience running some of Waikiki's best kitchens "Uncle" Chef Bo Pathammavong and Ho Suk Lee have created the perfect combination of excitement, great taste, and fun. How did they do it?
You'll have to experience it yourself to find out.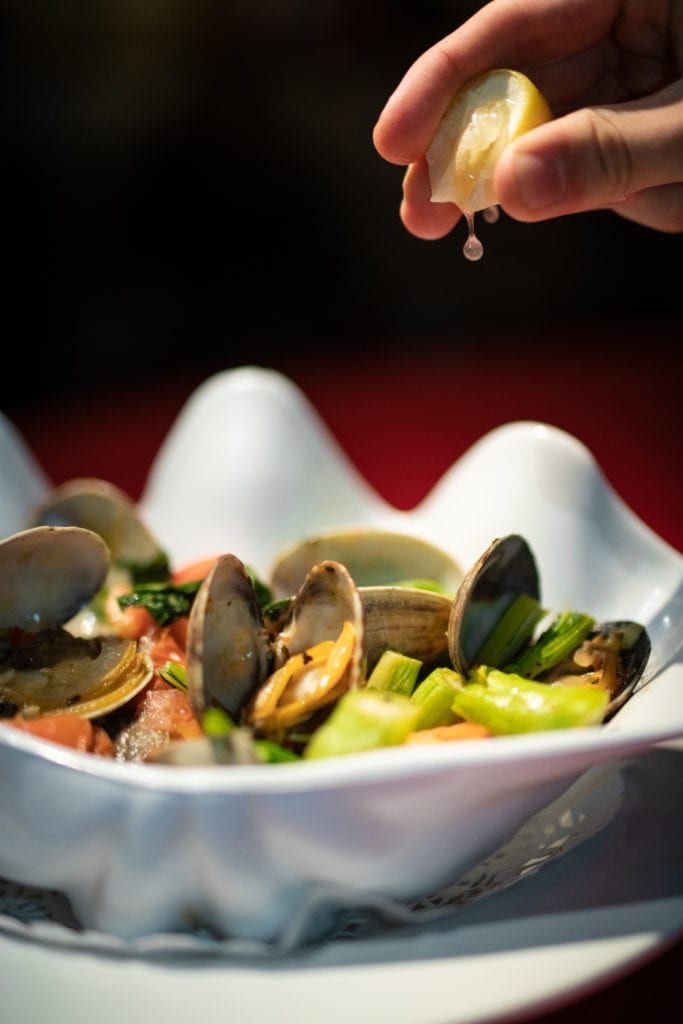 Open EVERYDAY 5:00 PM - 10:00 pm
Located A Few Blocks From Waikiki
We're On The Historic Kapahulu Ave
Kapahulu is known for its festive atmosphere, landmark restaurants, and eateries. Driving down Kapahulu Avenue, you can't miss us in our eye-catching yellow exterior. 
If you're headed north, we'll be on your right hand side.
PARKING: Paid parking is located right across the street. Payments are made through the "pay box."